Exposure is Key: Solving Violence by Exposing Teens to Opportunities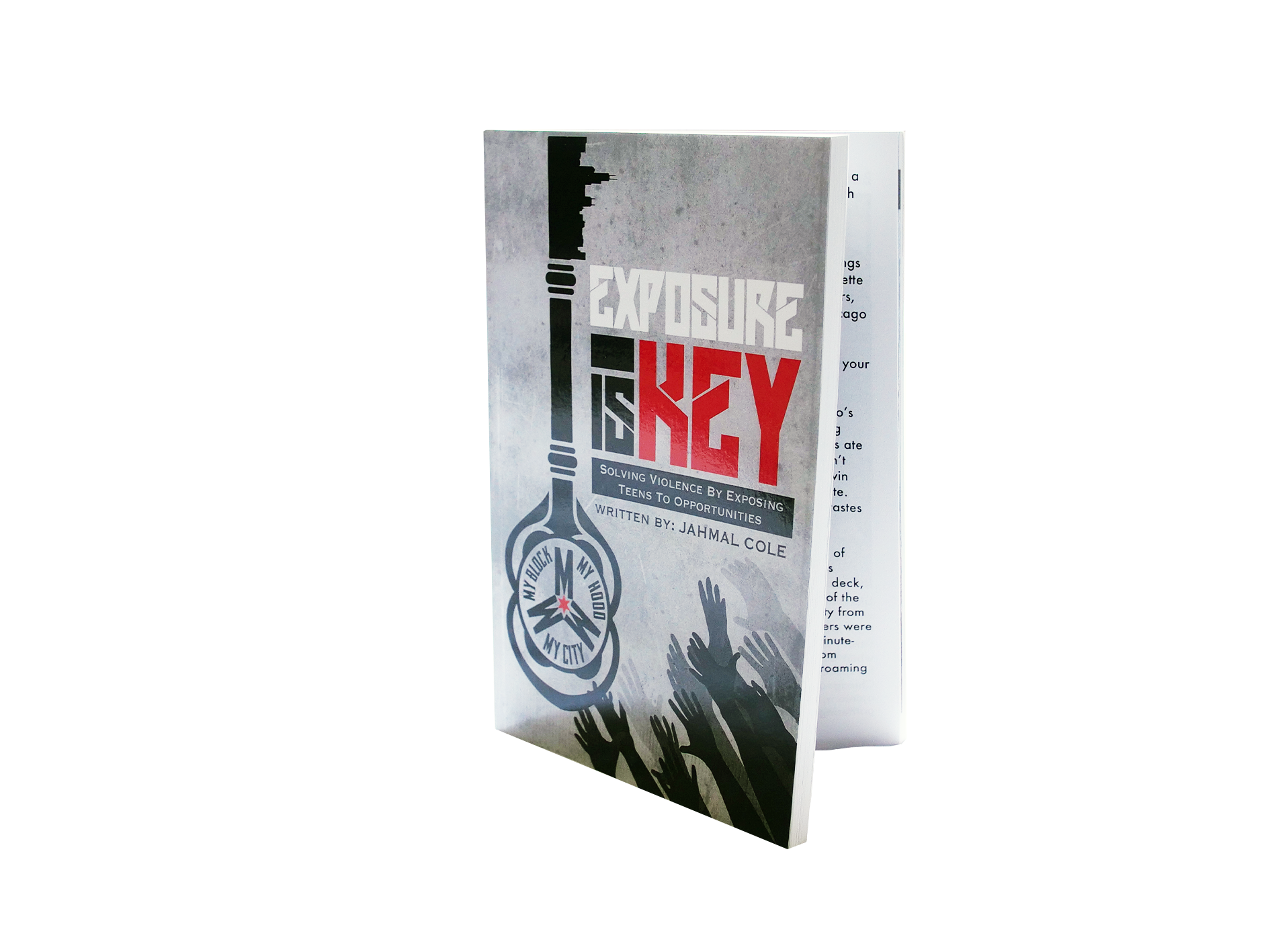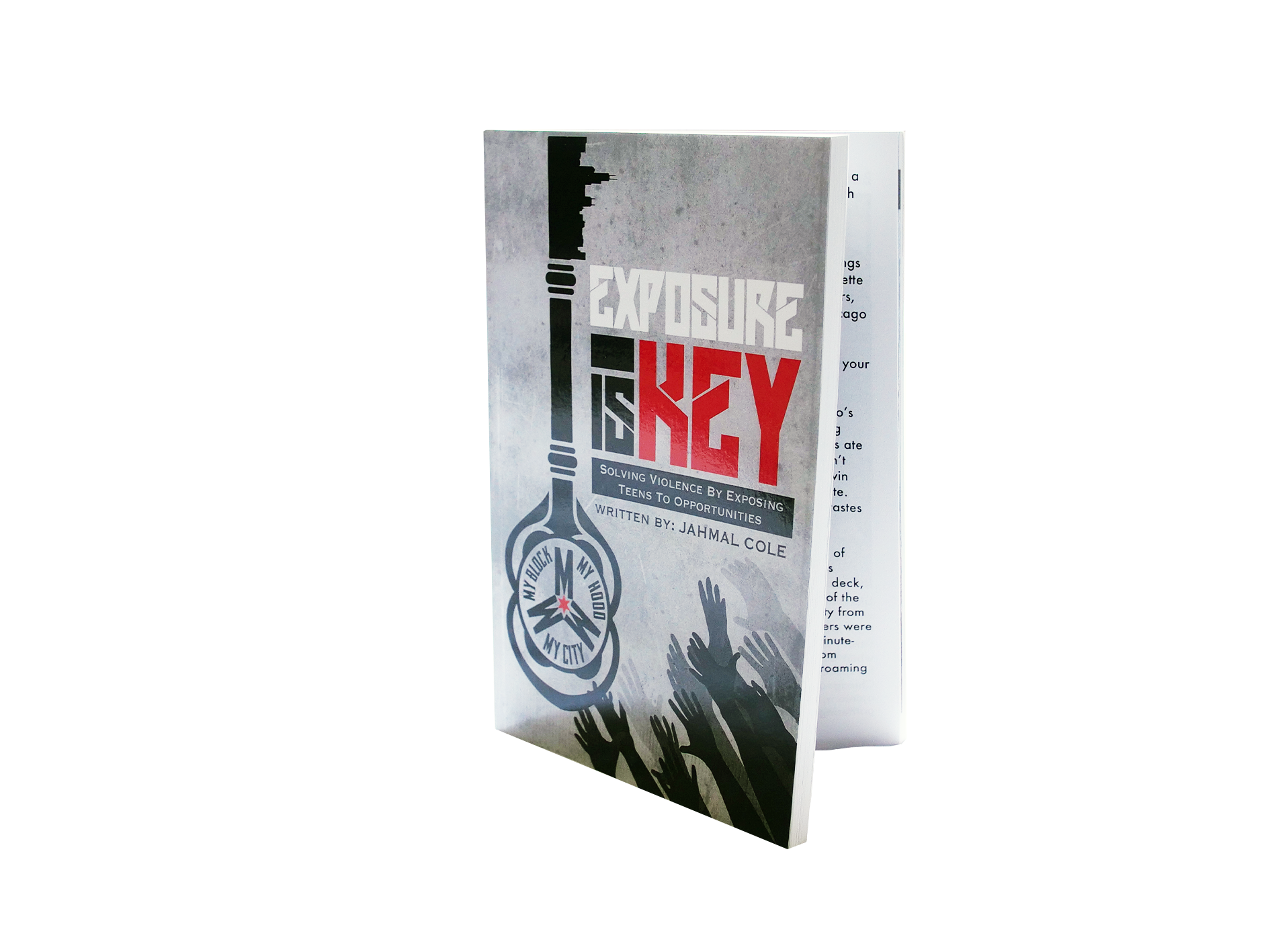 Exposure is Key: Solving Violence by Exposing Teens to Opportunities
PRE ORDER ONLINE: Will be shipped September 8th, 2017
In the span of two short years, one man's dream has gone from idea to acclaim on the national stage. Jahmal Cole got his start by recruiting disconnected youth from barbershops on the south side of Chicago, a mission that has become a nationally recognized nonprofit organization called My Block, My Hood, My City.
Named as one of Huffington Post's 15 Inspiring Chicagoans, Cole is passionate about providing opportunities for disadvantaged teenagers. By taking teenagers on explorations outside of the limitations of their immediate neighborhoods, he introduces them to opportunities, careers, and cultures that are accessible within their own city. Cole's quest to remove the barriers of isolation has become a recruitment tool for schools in Chicago's communities.
In this book, you'll discover the challenges and limitations created by geographic boundaries, as well as the rewards of working with youth to make a positive impact in their lives. His firsthand perspective ranges from volunteering at the Cook County Jail to recruiting explorers at underserved schools in the communities of Englewood and Chatham. An inspiration endeavor and dream, My Block, My Hood, My City can be seen on hoodies across the country and has been featured on national TV.
Whether you want to make a real difference and be the catalyst of change in the Windy City or you want to start your own nonprofit, exposure is key. Expand your horizons and the horizons of youth everywhere by becoming an agent of change in your own block, hood, and city. Unity, not division, is the solution. Become a part of it.