M3 Block Fit Yoga Set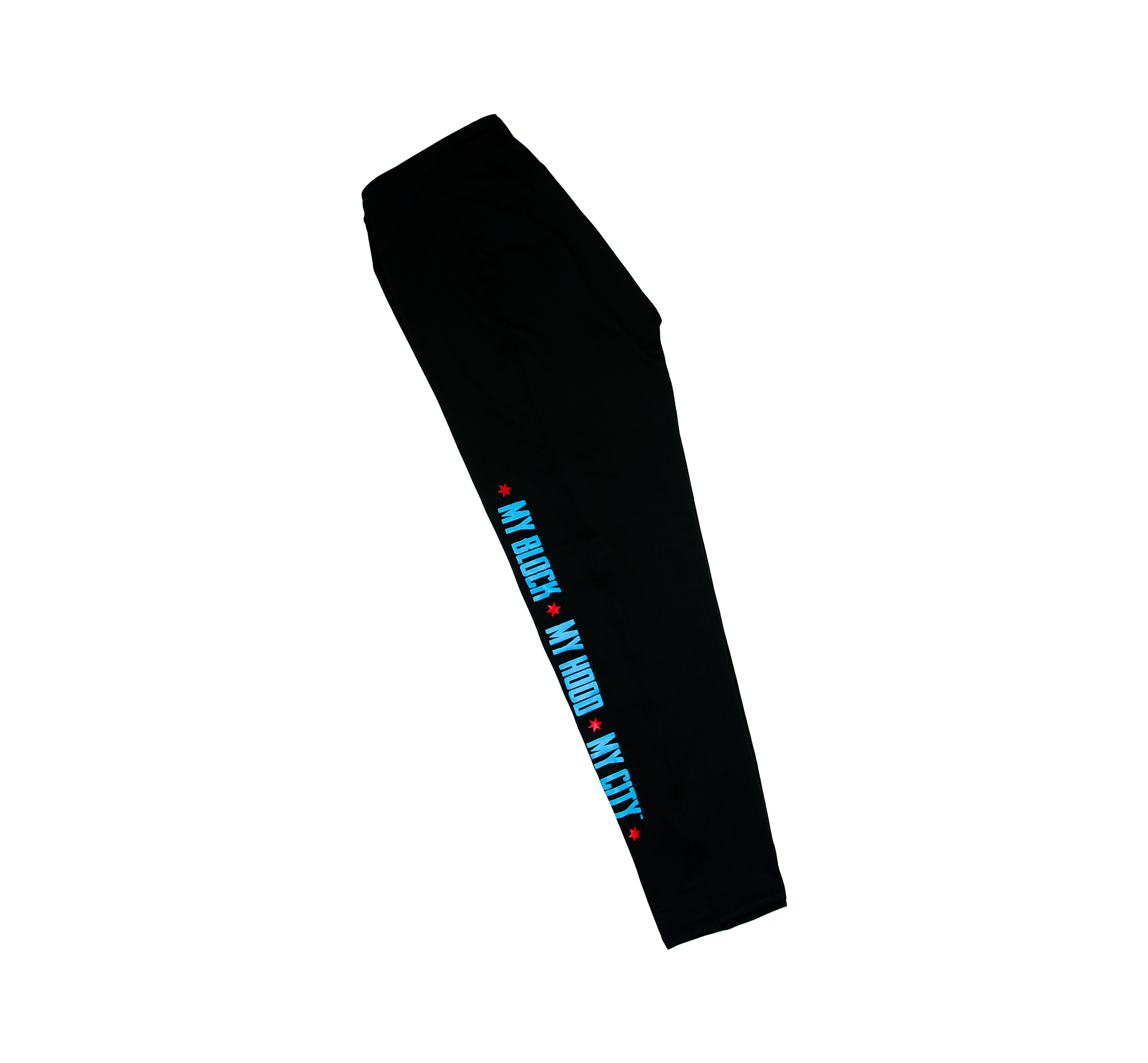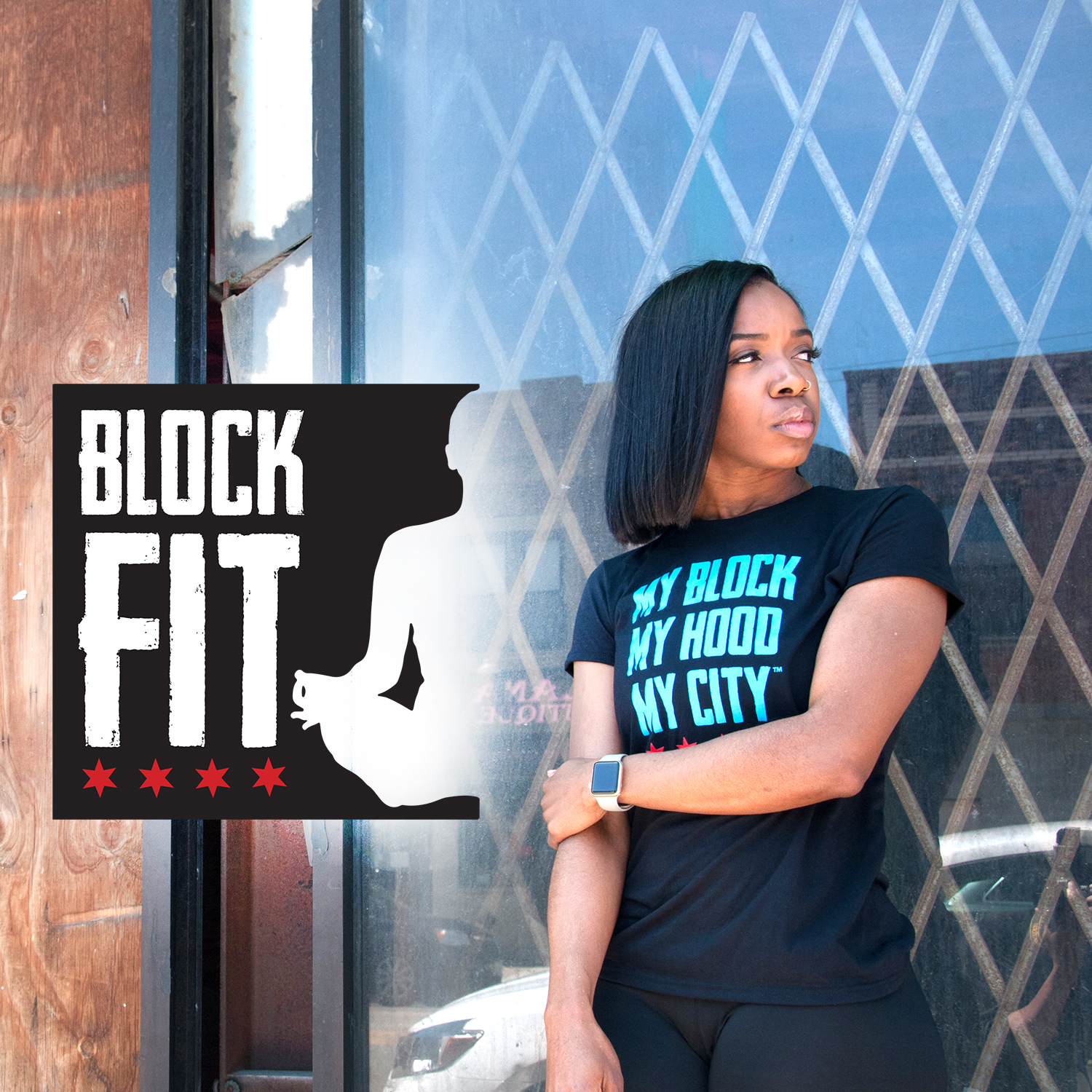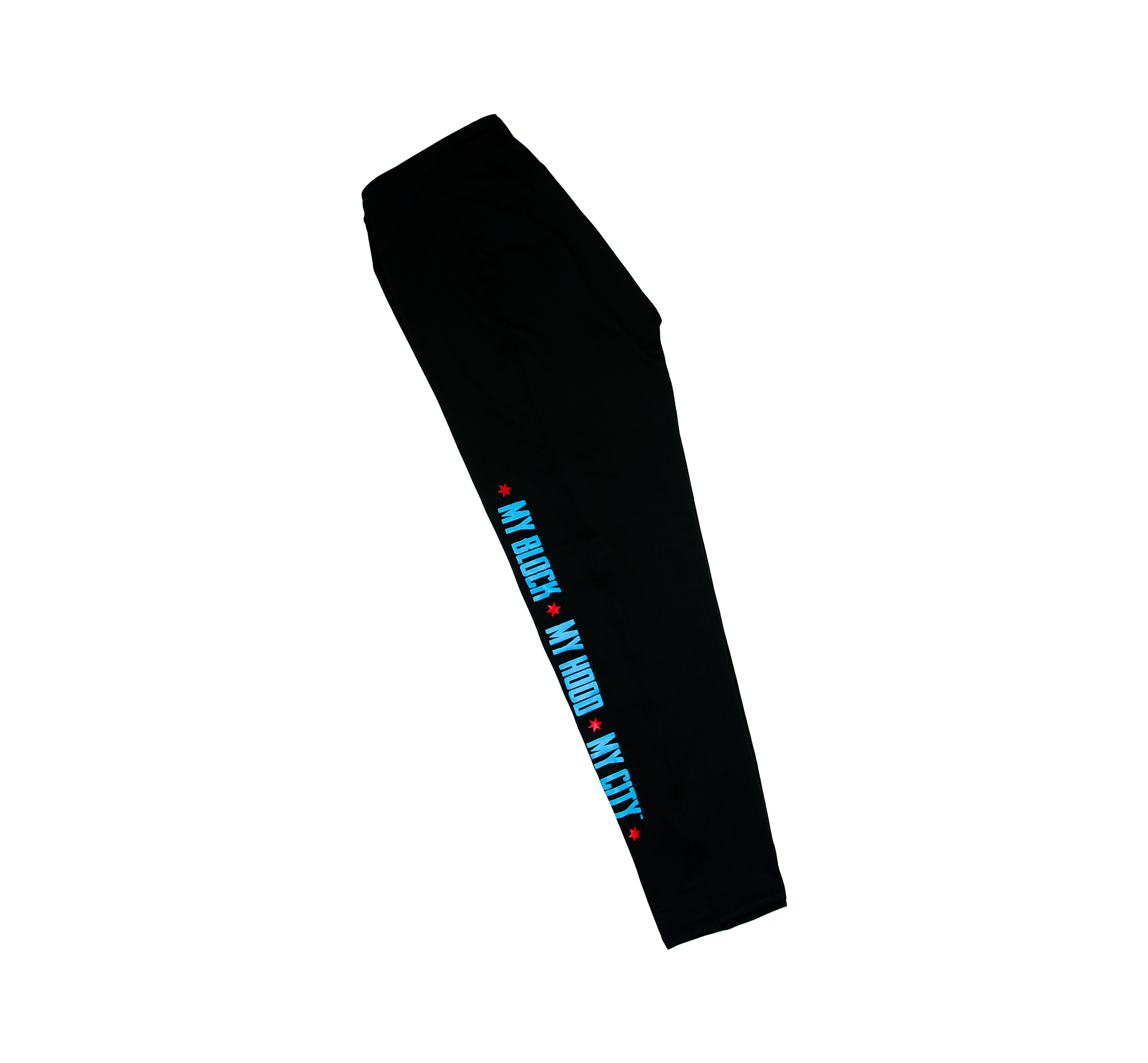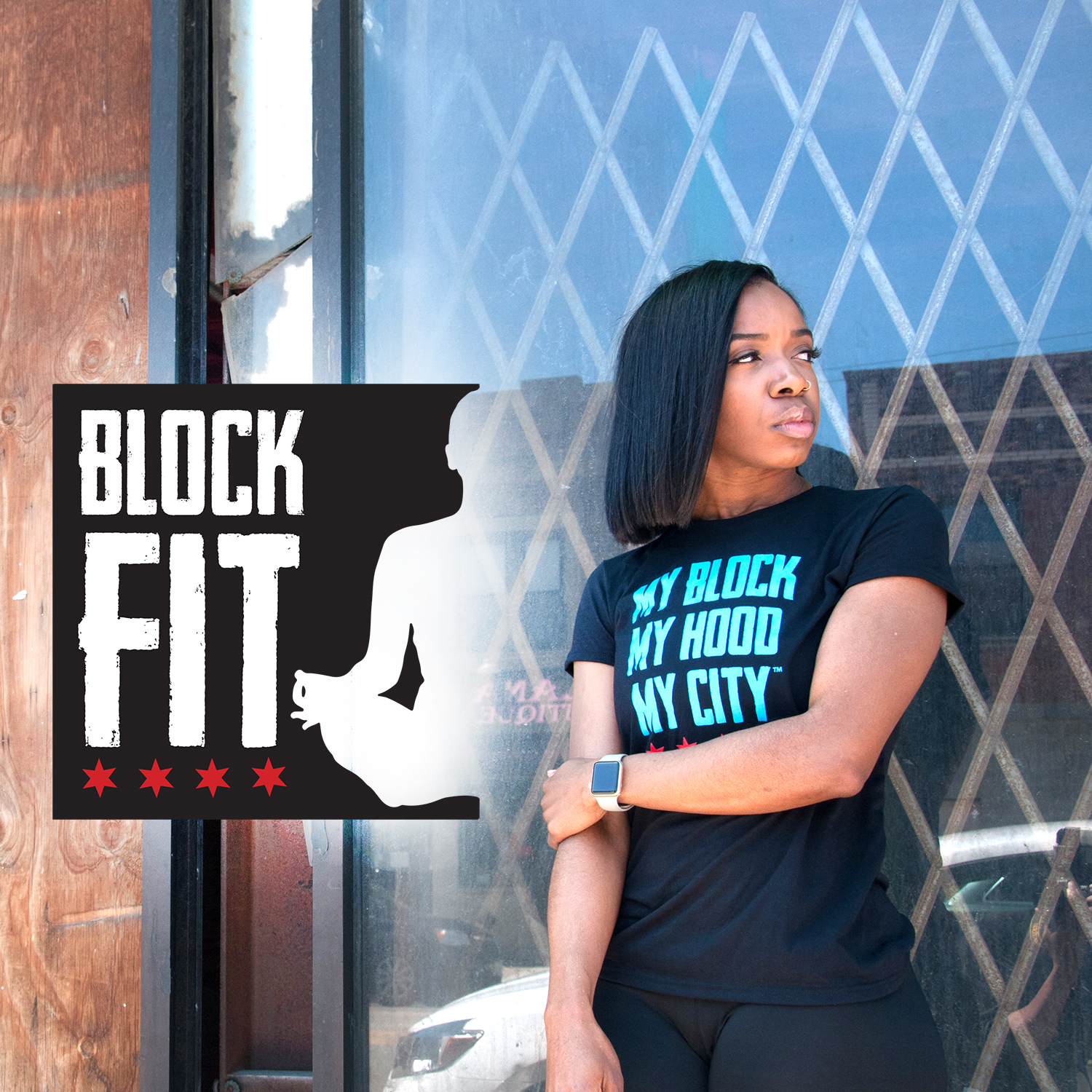 M3 Block Fit Yoga Set
My goal was never to start a fashion brand, but to open doors for students. Not to generate profit, but to generate change. 20% of all apparel funds the Explorers Program, which gives students access to learning and job opportunities. You are doing more than just buying clothing. You are supporting a movement.
This is a brand promise I am making to everybody who purchases a hoodie, t-shirt, tank top or skully. I promise that if you continue to rep My Block My Hood My City apparel, we will continue to operate and expand with integrity.
Grab some gear from our updated shop. Our shipping has improved too. We have moved out of the spare room in my house where my daughter used to watch me pack hoodies and ship them at the local post office. From now on, you will have your gear in 3-5 business days,
As always, thank you for the support. Love to see y'all reppin out there,
Please allow 2-3 weeks for shipping.